Mrs. Doubtfire
Digital Lottery Available! Enter Here.
Everyone's favorite Scottish nanny is headed to Washington, DC! Rob McClure will reprise his Tony-nominated Broadway performance on tour alongside co-star (and real wife!) Maggie Lakis in this internationally acclaimed hit musical critics call "wonderful, heart-warming, and laugh-out-loud funny" (Manchester Evening News) and "a feel-good, family-friendly comedy that delivers" (The Hollywood Reporter). Based on the beloved film and directed by four-time Tony Award® winner Jerry Zaks, MRS. DOUBTFIRE tells the hysterical and heartfelt story of an out-of-work actor who will do anything for his kids. It's "the lovable, big-hearted musical comedy we need right now," raves the Chicago Tribune – one that proves we're better together.
+ View entire show description
Out-of-work actor Daniel Hillard will do anything for his kids. After losing custody in a messy divorce, he creates the kindly alter ego of Scottish nanny Euphegenia Doubtfire in a desperate attempt to stay in their lives. As his new character takes on a life of its own, Mrs. Doubtfire teaches Daniel more than he bargained for about how to be a father. A hysterical and heartfelt story about holding onto your loved ones against all odds, Mrs. Doubtfire is the musical comedy we need right now – one that proves we're better together.
Mrs. Doubtfire is a theatrical event recommended for ages 8 and up. The show runs approximately 2 hours and 30 minutes including one intermission.
ASL Interpretation & Audio Description available during the 2:00pm performance on Saturday, October 14. Learn more here.
- Collapse description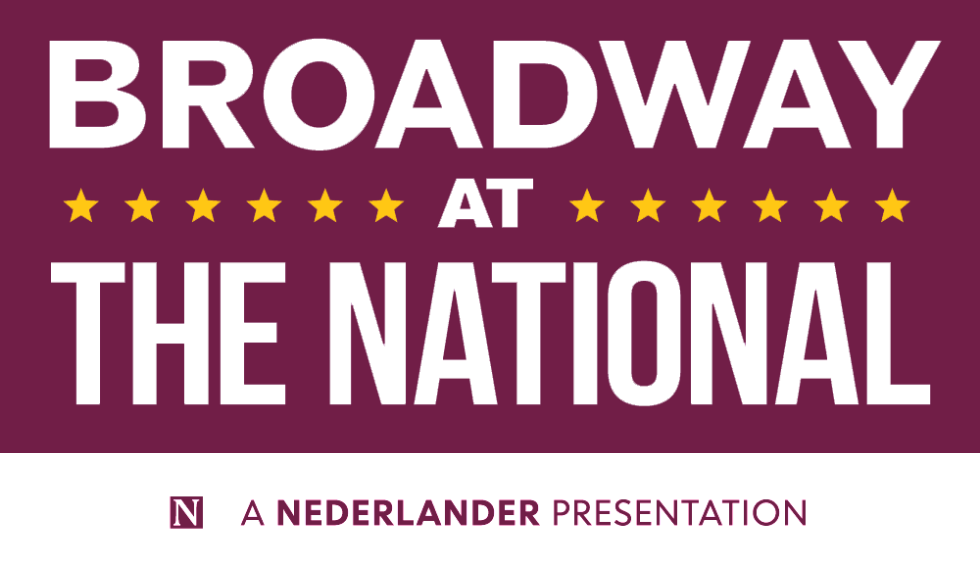 Photos by Joan Marcus