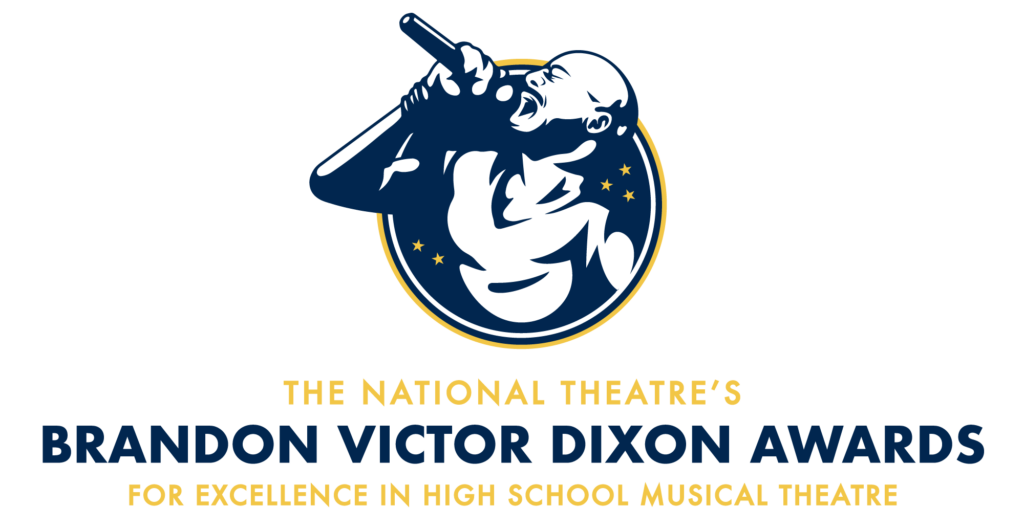 The National Theatre is excited to present the Brandon Victor Dixon Awards for excellence in high school musical theatre, a regional partner of the National High School Musical Theatre Awards® (NHSMTA®), also known as The Jimmy Awards®.
Our awards program is named in honor of Brandon Victor Dixon, a Tony, Emmy, and Grammy Award nominee originally from Gaithersburg, Maryland. Learn more about him in the section below.
HOW DOES IT WORK?
Up to 25 public, private, and charter high schools located within a 25-mile radius of The National Theatre will be invited to participate by submitting their fully-staged musical theatre productions for consideration. Participating school performances will be considered for the Best Musical Award, Outstanding Achievement in Technical Theatre Award (NEW THIS YEAR) and may nominate up to two students each for the Best Actress and Best Actor Awards.
To be considered for participation, high school educators may fill out the Application Form above. Students cannot audition directly for the BVD Awards but must participate in an approved musical at a participating high school.
As an official Regional Awards Program, The National Theatre's Brandon Victor Dixon Awards will feed directly into the nation-wide NHSMTA®. The top two acting award winners from the BVD Awards season will be invited to compete at the Jimmy Awards® in New York City. The national awards are a celebration of outstanding student achievement, recognizing individual artistry in vocal, dance, and acting performance and elevating the importance of theatre arts education in schools.

Video: 2022 National Jimmy Awards® Week in Review
Questions? Please start by visiting our LEARN MORE section below. Other inquiries can be directed to info@brandonvictordixonawards.com.
BVDA Open House 2022/23 Slide Show
Meet the 2022 Brandon Victor Dixon Awards Winners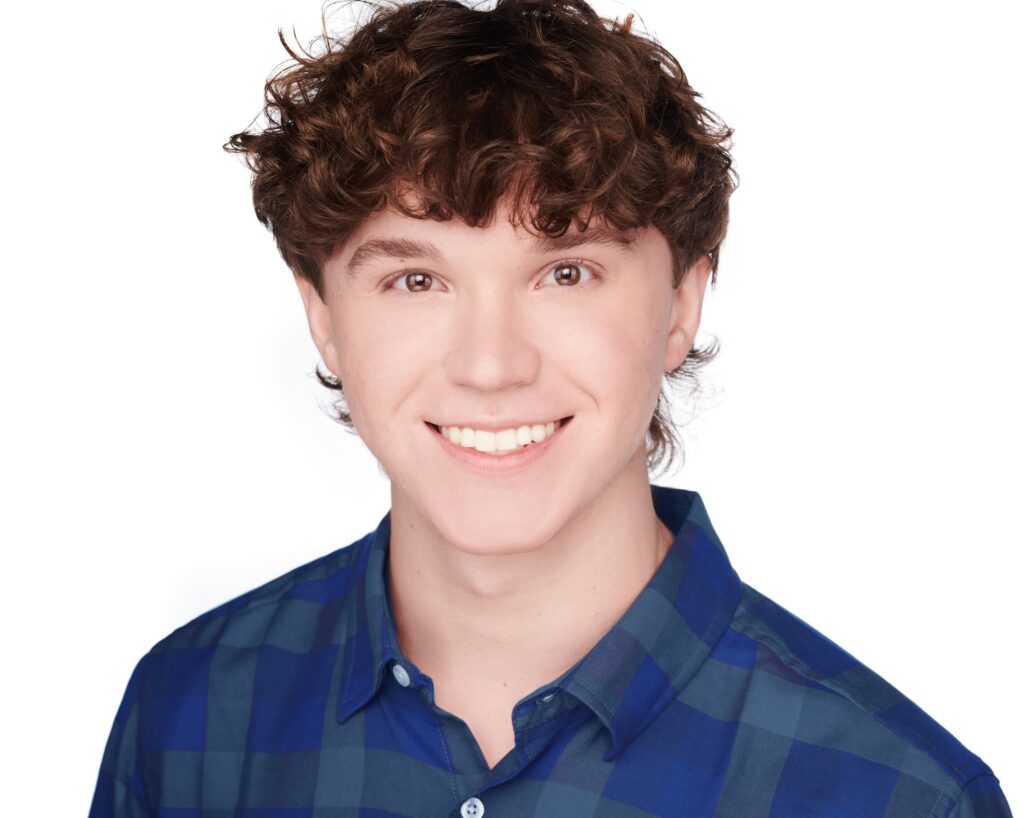 BEST ACTOR: Joshua Lemons, Oakton High School
REGIONAL: Jack Kelly in Newsies (Fairfax Academy), Edward Bloom in Big Fish (The Theatre Lab), Caterpillar in Alix in Wonderland (The Theatre Lab), Romeo in Newsies (The Theatre Lab); Featured Dancer in Spamalot (The Theatre Lab); Crutchie in Newsies (Not Just Dance). OAKTON HIGH SCHOOL: Edward Ratchett and Col. Arbuthnot in Murder on the Orient Express; Frank, Sr. in Catch Me if You Can (Cappies Nominated, Best Musical); FILM: Winter Break, Here's the Deal, Love/Sick; TV: Happy Birthday, Mrs. Rosa Parks. Josh will be joining The University of Arizona's BFA in Musical Theatre program in the fall.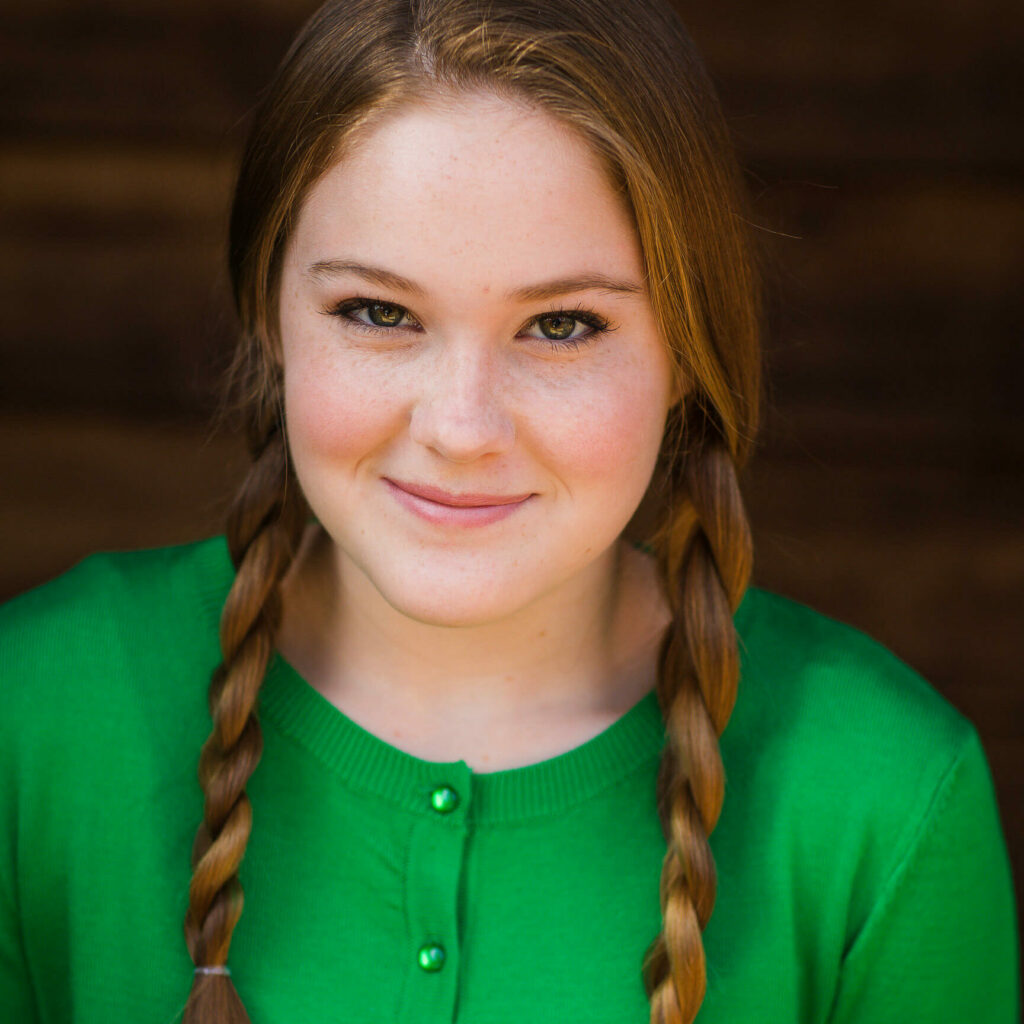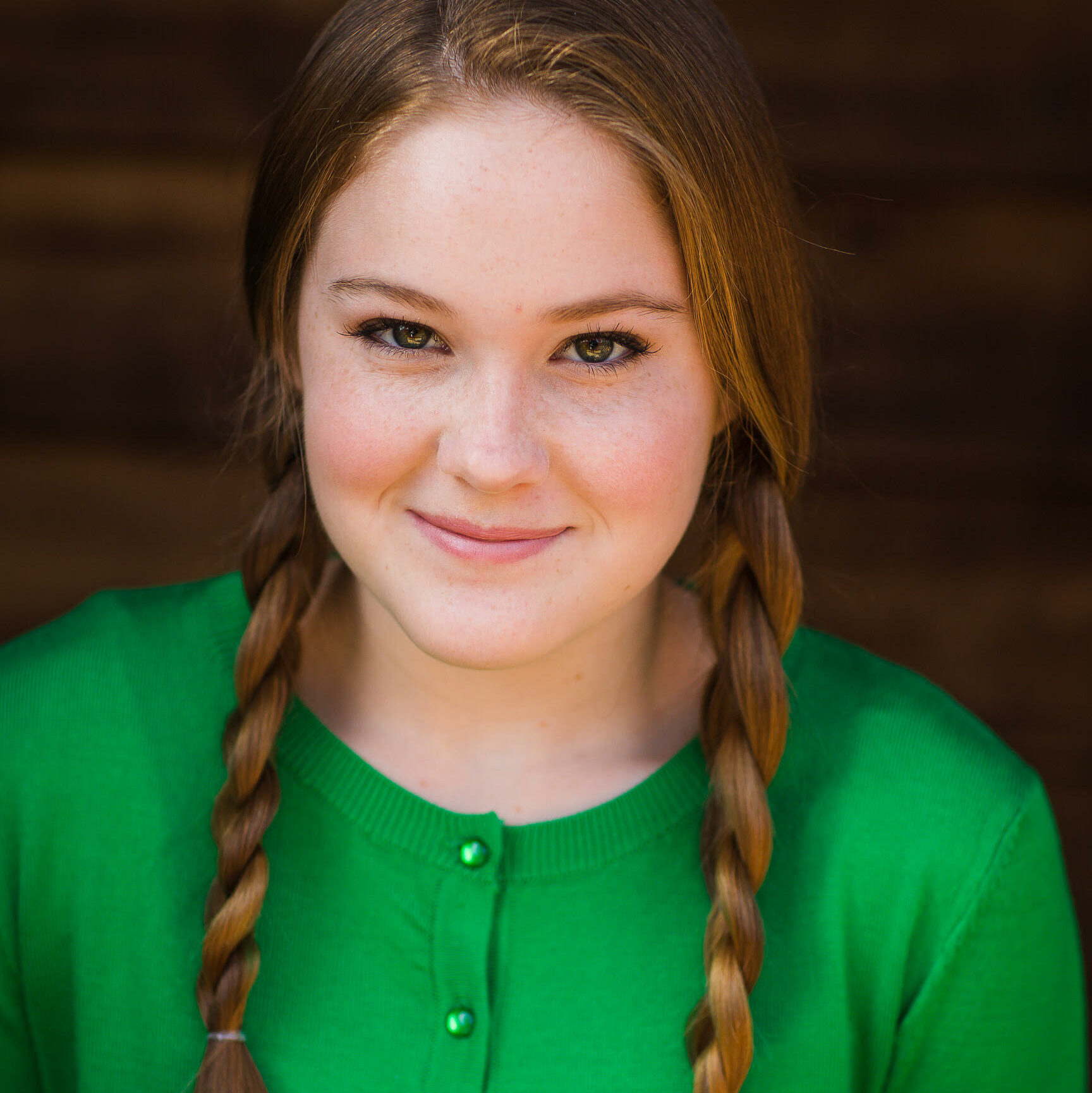 BEST ACTRESS: Eileen Parks, Bishop O'Connell High School
Eileen Parks is so honored to have been nominated and is so proud of her amazing Little Women cast and crew. Previous roles include Anne Frank (Diary of Anne Frank), Natalie (Next to Normal), and Lady of the Lake (Spamalot). She would like to thank her vocal coach, Erin Gardiner, as well as her director, Gretchen Midgley, for all of their love and support.
Best Musical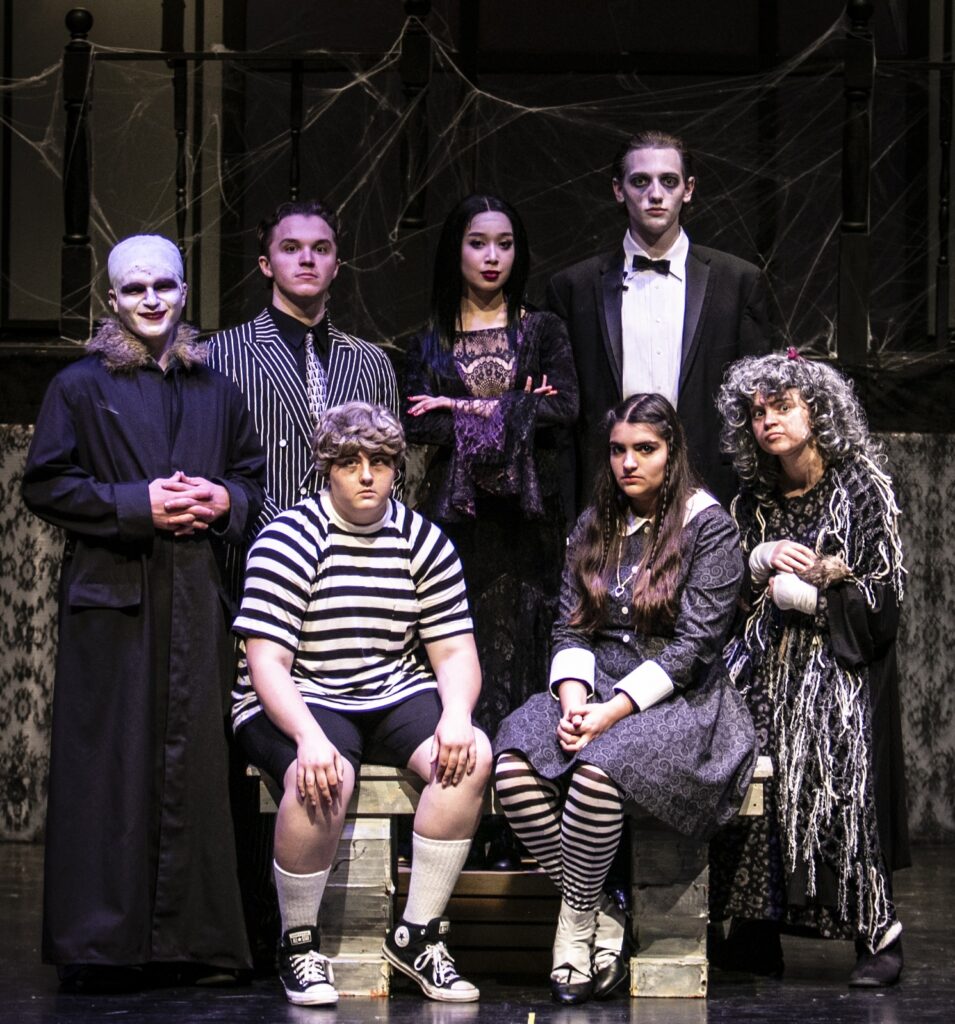 Oakton High School, The Addams Family
SPECIAL THANKS

LEARN MORE