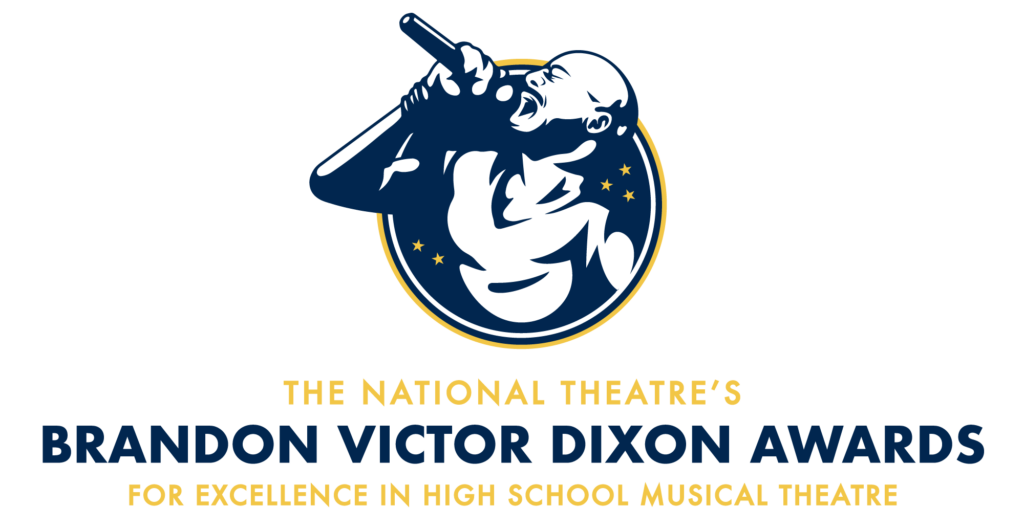 The National Theatre is excited to announce the inaugural Brandon Victor Dixon Awards for excellence in high school musical theatre, the newest regional partner of the National High School Musical Theatre Awards® (NHSMTA®), also known as The Jimmy Awards®.
Our awards program is named in honor of Brandon Victor Dixon, a Tony, Emmy, and Grammy Award nominee originally from Gaithersburg, Maryland.
Beginning in 2022, up to 25 public, private, and charter high schools located within a 25 mile radius of The National Theatre will be invited to participate by submitting their fully-staged musical theatre productions for consideration. These schools may nominate up to two students each in the Best Performer categories. Judging will begin in spring 2022, with the inaugural BVD Awards ceremony taking place at The National Theatre in May 2022.
As an official Regional Awards Program, The National Theatre's Brandon Victor Dixon Awards will feed directly into the national NHSMTA® celebration, the Jimmy Awards. The top two winners from the 2021-2022 BVD Awards season will be invited to compete at the 2022 Jimmy Awards® in New York City. The national awards are a celebration of outstanding student achievement, recognizing individual artistry in vocal, dance, and acting performance and elevating the importance of theatre arts education in schools.
The ceremony is taking place May 22, 2022, at 7:00pm. Tickets to the awards ceremony are free of cost and can be reserved through Broadway at The National's Account Manager. If you do not have an account it is easy to create one!
Questions? Please start by visiting our LEARN MORE section below. Other inquiries can be directed to info@brandonvictordixonawards.com.

Video: 2019 National Jimmy Awards® recap
THANK YOU TO OUR AWARD PARTNER

LEARN MORE